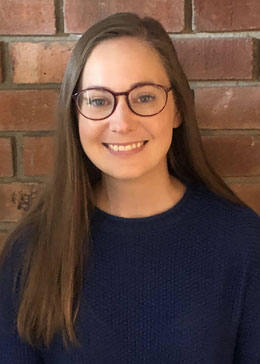 Are you or your loved one struggling with addiction? Is your life becoming unmanageable due to alcohol or other drugs? Are you struggling to support your loved one – or yourself – while they suffer from their addiction? If so, you've come to the right place.
My experience working closely with individuals, couples, and families to manage addiction and other mental health struggles has shown me that we all can recover when everyone is involved in making the effort to develop healthy coping skills, set appropriate boundaries, and address codependency or other unhealthy behaviors.
Recovery takes place on several levels:
Individual substance abuse and mental health counseling
For most people, it's not enough to stop using. In therapy, you can learn to understand how you went from being a casual drinker or drug user to developing a problem. Addressing and healing from underlying trauma is an important, yet often overlooked component to recovery. Facing these things can be scary. I can help you learn how to calm your body and sit with uncomfortable feelings, in therapy and in life.
Couples and family therapy
You didn't cause it, you can't control it, and you can't cure it, but everyone has been impacted by the addiction. In counseling, you will understand how to support your loved one's recovery without enabling them. You can learn to set limits and communicate in ways that will get you out of the same old arguments.
Adult Children of Alcoholics (and Drug Users)
Do you feel overly-responsible for others? Are you a people pleaser? If you grew up in a household with an addict, you probably have internalized one or both of these roles. Maybe you are in a relationship with an addict, after you swore that this would never happen to you. When you are ready to start thinking about your own needs, I am here to help.
---
I also have experience working with those struggling with depression, anxiety, attachment, trauma, grief & loss, and other relationship dynamics.
While I support and encourage 12-step programs for those who are attracted to them, I do not require my clients to attend meetings. My goal is to instill hope, provide a safe space, and empathically join with each individual or couple over the age of 18 while on the journey of recovery.
Need help with recovery, codependency, and/or rebuilding trust in your relationship? Contact Kristina today!