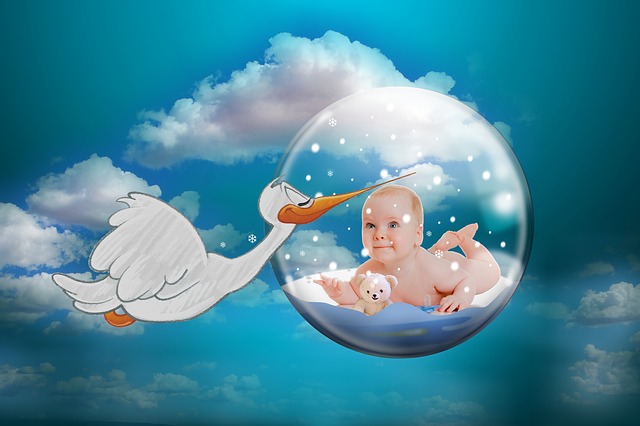 When all you want is a baby and it's not happening…
When everyone around you seems to be getting pregnant…
When the quest to conceive takes a toll on your marriage…
When you think you are going crazy because of fluctuating hormones…
When you are disappointed. Again…
…You are not alone.
Infertility is not only a medical issue. Fertility treatment can wreak havoc on your mental well-being, finances, and relationship. You need emotional support and concrete tools to help you navigate through this challenging time.
Contact us today to schedule an initial evaluation: http://couplesandfamilywellnesscenter.com/contact/
Postpartum Depression
Your baby finally has arrived! You know you should be thrilled, but instead, you feel empty, overwhelmed, or depressed. If you experience any of the following symptoms and they don't abate after a few weeks, you may have postpartum depression:
Thoughts of harming yourself or your baby
Sadness or hopelessness
Loss of interest in things you enjoy
Mood swings, crying spells, or panic attacks
Obsessive belief that you are a bad mother or can't take care of your child
Eating disturbances
Sleep problems beyond those of caring for an infant
If you think you may have postpartum depression, you need help…now. Our therapists will collaborate with your doctor to provide a holistic approach to helping you enjoy your life and your baby.
Contact us today to schedule an initial evaluation: http://couplesandfamilywellnesscenter.com/contact/