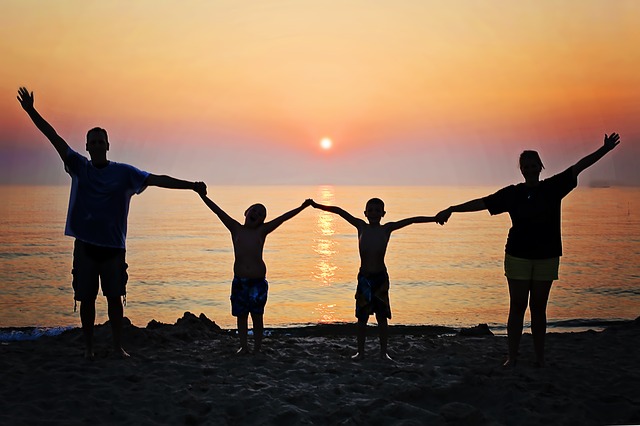 You love your family, but you didn't know it would be this challenging as your family has grown. Everyone too busy to spend time together as a family. When you do manage to make the time, all you do is argue. You never thought you'd need family therapy, but you've done so much for them and it doesn't seem to be enough.
Couples and Families Wellness Center was founded on the belief that our relationships are the true marker of health. We serve the entire family, from teen and 'tween counseling, individual counseling, and couples counseling to family counseling. Together, we will discover what is working well for your family, develop their strengths (both individually and as a family) and provide the appropriate skills to utilize your strengths in order to cope with the presenting issues. 
If you are looking for a counselor who is a specialist, able to give you specific tools that will help you and your family, we offer a free 15 minute consult to match you with the a counselor who is the perfect fit for you and your family's needs. When you no longer want just another counselor on your insurance list, we are here to help. Call us at 610 889-2089 or contact us here to get started.