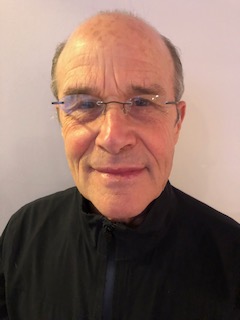 Lately, the only thing that seems certain is that we can't predict what's coming next.
Change is scary. I personally understand how intimidating it can be to adapt to change. After deciding to return to school later in life, I earned a master's degree during evenings and weekends. In 2010, I made my own transition when I decided to give up a successful business I owned for many years in order to become a full-time therapist.
Was it scary? Yes. Worth it? Absolutely. Today, I'm still passionate about my work and haven't looked back.
As an "active therapist," I will guide you in sessions to develop the mindfulness and resiliency you need to decrease your anxiety, increase your confidence, and manage your moods. If you are an adult age 18 and older who experiences anxiety, panic attacks, OCD, depressive disorder, or the effects of trauma, you need a therapist who utilizes proven, cutting-edge treatments. I incorporate the following into my practice:
ACT (Acceptance and Commitment Therapy)
Mindfulness-Based Therapy
EMDR Certified
Existential Therapy
Whether you never quite got a handle on your anxiety and mood difficulties, or the changing world is forcing you to make decisions for which you don't feel prepared, let's collaborate. Together we will develop strategies you can use that are predictive of a higher level of well-being.
I am a registered State of Florida telehealth provider.
Ready to manage your moods in healthy ways?