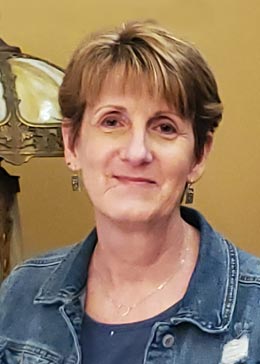 Is your teen or tween struggling with school or with peers? Do they lack self-confidence? Are they having trouble getting along with family members, or driving everyone crazy? Maybe you notice signs of anxiety, depression, or ADHD. It's breaking your heart because you don't know how to support them.
With 18 years of experience working in the education system supporting teens and their families, I can help you figure out what success might look like for your child. A happier teen or tween leads to a calmer family life!
As an adult, life also can be difficult for a variety of reasons. Have you dealt with anxiety, depression, or ADHD your entire life, but never learned how to manage your mental health, or didn't feel like you could take time to focus on yourself when everyone else needs you? Do you find yourself unable to figure out how to move on from grief and loss? I can help you gain the confidence and tools not only to cope, but to thrive.
When I work with you, your teen, or your tween, I personally understand what you're going through. I know what it's like to parent a child who is having trouble with moods and focus. I've been tested several times on moving forward after loss. And I've experienced the exhaustion of helping to care for a parent with dementia, while juggling the needs of the rest of the family. Together, we can come up with a plan to help you overcome the obstacles that prevent you or your child from succeeding and flourishing.
Contact Karen today to schedule an appointment for counseling.