Linda Hershman, LMFT is the founder of Couples and Family Wellness Center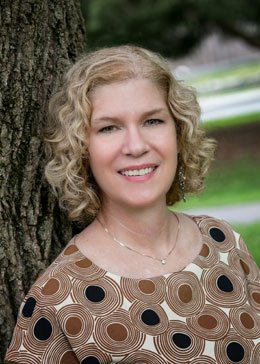 Welcome to the Couples and Family Wellness Center! My goal is to pair you with the therapist best suited to work with you and your loved ones, unlike big agencies who assign you to whomever has an opening.
Currently, I am not available to see ongoing clients personally. Here are my current areas of availability:
Discernment Counseling
When you can't decide whether to leave your current relationship or to pursue marriage or couple's counseling, discernment counseling may be right for you. Read about discernment counseling here.
Supervision
As an Approved Supervisor with the American Association of Marriage and Family Therapists (AAMFT), my passion is to foster the professional and personal growth of the next generation of counselors. I provide supervision toward licensure and for those wishing to earn the Approved Supervisor designation.
If you are looking for a supervisor who utilizes a trauma-informed, systemic perspective, contact me to schedule a meeting to discuss your career vision.
Are you trained in EMDR at the basic level and wish to become certified or expand your knowledge? I am an EMDRIA-approved consultant with training in many protocols, including Internal Family Systems-informed EMDR, chronic pain, addictions and peak performance.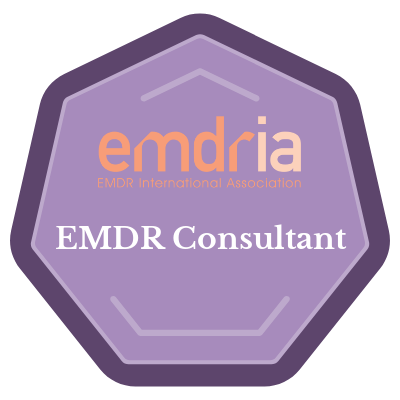 Speaking and Writing
Are you interested in scheduling a workshop or corporate training? I'm available to present on a number of mental health and relationship topics. I love to speak to the public, and have extensive experience giving talks and workshops for mental health professionals and the community.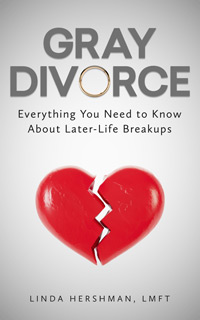 Gray Divorce
If you are divorcing later in life, you are not alone! Almost one in four couples over age 50 divorce.
You never imagined you would be a statistic after all these years of marriage. Yet, you now find yourself contemplating or in the midst of what is known as gray divorce, a term used to described splitting up in later-life.
The numbers are even higher for second and subsequent marriages. Despite the high rate of divorce for boomers and seniors, little has been written about the specific challenges older adults face when their marriages end.
Whether you are divorce curious, have made a choice, or the decision was thrust on you, Gray Divorce: Everything You Need to Know About Later-Life Breakups will prepare you to feel more in control of the process.
I am a registered telehealth provider in the state of Florida.