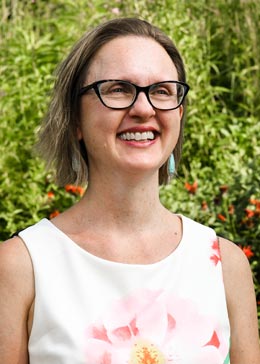 Are you experiencing low confidence and feel the need to please others?
Have you been feeling unmotivated, irritable, and not yourself and are unsure of who to talk and what to do?
Have you been experiencing chronic pain and/or medical conditions that prevent you from enjoying life and being present in your relationships?
It takes courage to take that first step to decide to see a therapist. If you are feeling uncomfortable in your body, I offer an interactive approach to therapy in which you can learn ways to calm down internally and feel more at ease on a physical level.
I utilize somatic interventions that help facilitate nervous system change and emotional regulation so you can feel calmer and a greater sense of safety.
My Background:
I am a Licensed Professional Counselor and Board-Certified Dance/Movement Therapist in the state of Pennsylvania, as a well as a 200-hour level Professional Yoga Teacher. Since graduating from Drexel University, I have focused my professional career on learning about the treatment of trauma utilizing a holistic, person-centered approach that takes into account the fact that trauma impacts both a person's body and mind.  I have provided both individual and group therapy to all age groups.
 My trainings include: EMDR (Eye Movement Desensitization Therapy, an approved trauma therapy), Clinical Trauma Competency Training (International Trauma Training Institute, https://traumaonline.net/), Certified Skilled Cognitive Therapist (Beck Initiative, UPenn), Mindful Resilience for Trauma Recovery Yoga Teacher Training Level 1 (Veterans Yoga Project, https://www.veteransyogaproject.org/) and Yoga for Trauma and Addiction (Transformation Yoga Project, http://transformationyogaproject.org/).
No matter what you have been through, I am committed to helping you deal with what happened in the past as you learn new ways of feeling, new perspectives, and new ways of coping so you can be able to enjoy the moment now. I look forward to working with you to find out what your goals are.
My Specialties:
Individual and Group Therapy for Adults (verbal and therapeutic movement group therapy)
Resolving Trauma
Anxiety, Depression
Substance Use
Grief and Loss
Life Transition/Stress